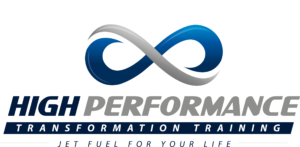 HPTT Live
Jet Fuel For Your Life™
High Performance Transformation Training ("HPTT") is the world's most advanced training program for high achievers.  HPTT empowers people to master their psychology, physiology, productivity, persuasive and influencing skills and purpose.  The training contains five modules led by Rick Petry, the founder of HPTT, business owner, speaker, seminar leader, author, Certified High Performance Coach, Member of Jack Canfield's Train the Trainer Program and trial attorney.
The 7 Secret Keys – LIVE
Unlocking The Life of Your Dreams
The 7 Secret Keys to Living The Life of Your Dreams is an exciting and fun training program for companies, organizations and professional associations based on the time tested and proven Keys to Success employed daily by the most success people in the world. Participants take away easy to understand principles, powerful transformational exercises, and compassionate coaching combined with eye-pooping inspiration and motivation.