Never Stop Learning. Period.
The highest achievers in the world seek and benefit from life-long learning and coaching.
Rick Petry's life-transforming systems provide the tools and strategies used by the world's highest-achieving people to overcome obstacles and triumph over challenging circumstances to reach a level that few would even dare dream of.
These tools and strategies work quickly to get life-changing results, and that is why they are implemented daily by the most successful people on the planet.
Success is not only possible for a lucky few. With the right tools and strategies, impossible is nothing.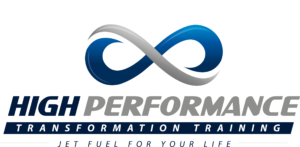 Enjoy a High Performance Life by Mastering your Psychology, Physiology, Productivity, Persuasion, Presence and Purpose.
Living an extraordinary life – a life of joy, influence, clarity, courage, achievement, contribution, fulfillment, and distinction – is achieved not by simple willpower or inconsistent "motivation." Instead, a fulfilled and High-Performance Life is achieved by accessing proven tools and excellent information that give you the true power to live the life of your dreams.
High Performance Transformation Training is a five module on-line training course that will provide you with the motivation and tools to take you life and/or your business to the next level.  In this five-week training course, you will gain massive clarity, increased energy, exponentially grow your productivity, become more influential and persuasive and begin the incredibly fulfilling journey of discovering your life purpose. 
$1,997